Welcome to Greens Bar & Kitchen. We are a family-run independent business in the heart of Winchester's city centre. Founded in 1989 we have become a local institution who prides itself on doing simple things well and always putting our guests first.
We offer a warm welcome with natural. genuine care of all who visit.
Please join us for a leisurely Brunch or working lunch, family celebration or relaxing drink with friends.
At Greens Bar & Kitchen, we believe in the power of good food and friendly service to bring people together. We invite you to join us, relax and enjoy.
October 2023
The service and ambience is the best in Winchester, they get all the details correct. The food is wonderful with one of the few places offering an all day breakfast menu alongside a lunch menu. The cocktails are expertly made from fresh juices and herbs etc.
October 2023
Booked for our wedding anniversary. The reception Greens gave us was absolutely fantastic! They made us feel so very special.
September 2023
Lovely spot, great food and amazing staff. friendly and great range of food for everyone. Highly recommend.
August 2023
Great atmosphere, amazing cocktails and the staff were very engaging and willing to help. Would definitely visit again!
July 2023
Really friendly staff, fantastic food, great surroundings. Highly recommend, but only if you enjoy good quality and taste.
July 2023
Absolutely perfect in every way. Superb service, fabulous food.will definitely be back when we are next in Winchester.
Greens Bar & Kitchen
What We Are Known For
Breakfast & Brunch
Brunch is served from 8.30 to 4pm every day, so you can't wake up too late!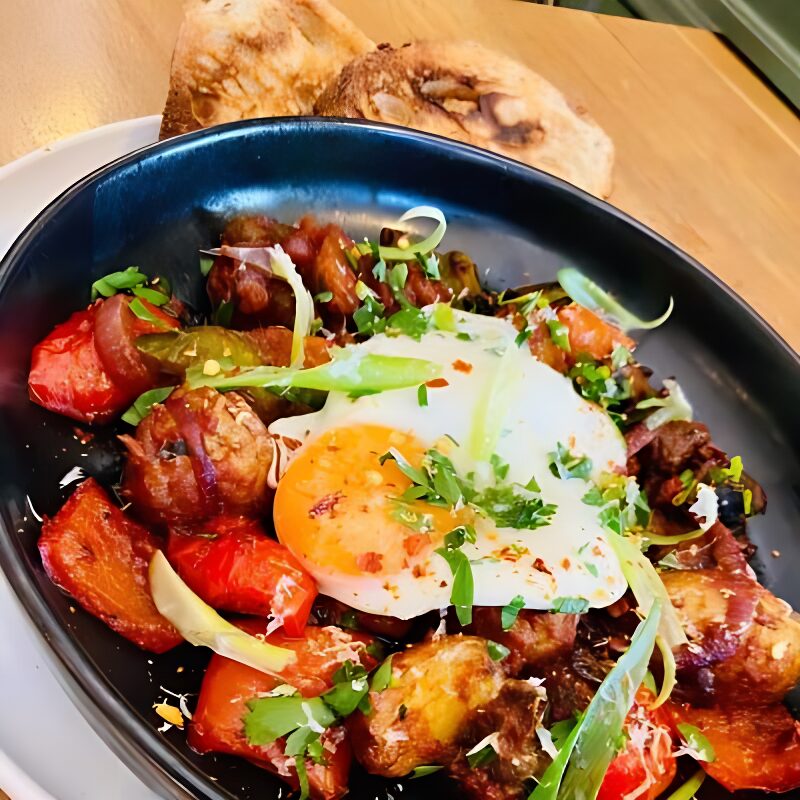 Lunches
Whether you're in the mood for something light or a meal that's hearty and satisfying, our lunch menu has it covered.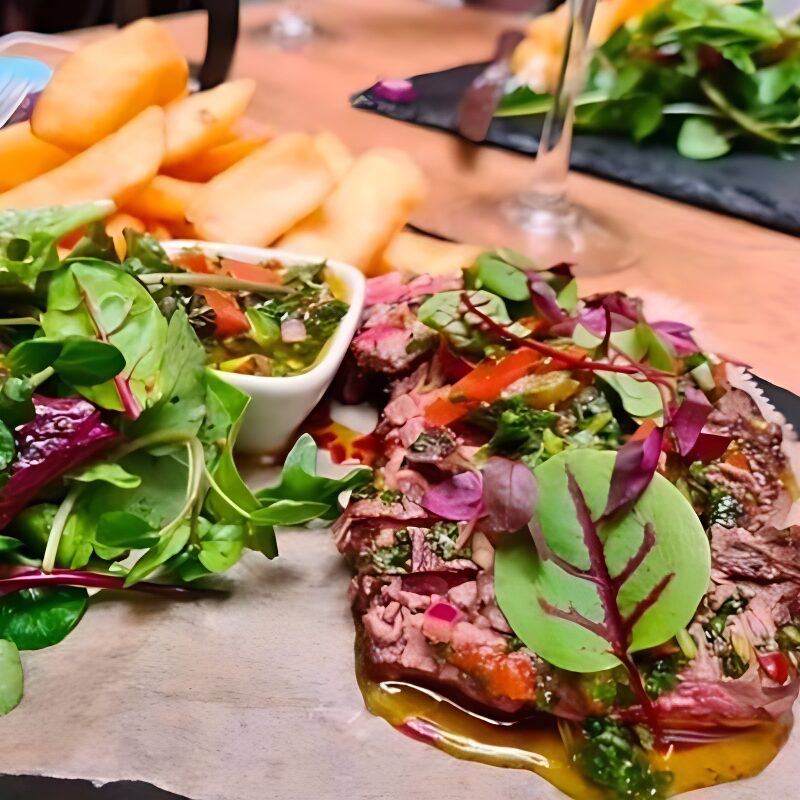 Deserts & Cakes
Indulge in the sweet side of dining at Greens with a choice of tasty puds and homemade Cakes.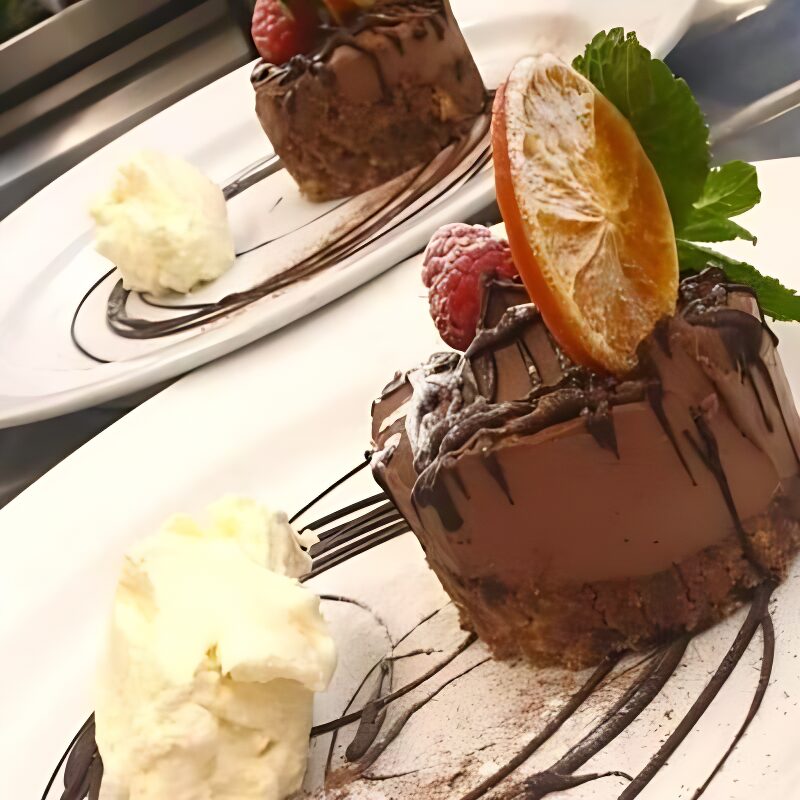 Greens Bar & Kitchen
Seasonal Menu
Greens English
Hampshire sausage, smoked bacon, tomato, mushroom, hash brown, beans, fried eggs, brown toast (Double bacon and sausage £2.5)
£12
Greens Vegan
Veggie sausage, tomato, field mushroom, hash browns, beans, whipped avocado, brown toast (ve)
£11.5
Buttered Crumpets
Fried eggs, pan scorched chorizo, Sirracha mayo, roasted corn.
£10.5
Breaded Chicken Parmigiana
Pomodoro sauce, mozzarella, green salad, chunky chips.
£16
Pie of The Day
Seasonal greens, creamy mash and rich gravey.
£17
Sea bass Provencal
Shaved fennel, cherry tomatoes, roasted red peppers, olives, tender stem broccoli, basil, balsamic (gf).
£17
Greens Bar & Kitchen
Image Gallary