What's On 
These events provide a great opportunity to celebrate special occasions and enjoy the outstanding food and drinks at Greens Bar & Kitchen.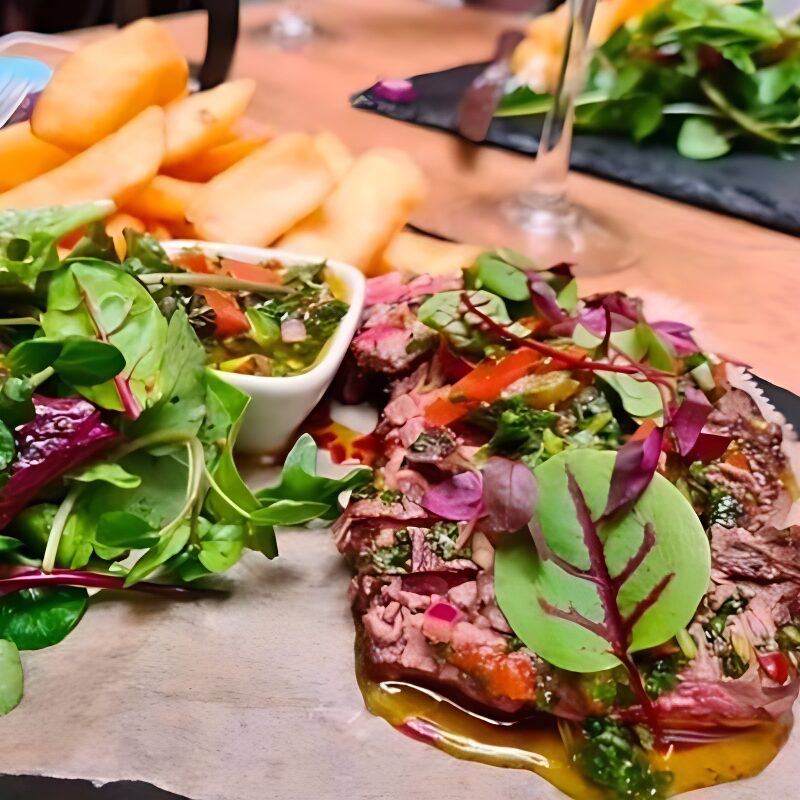 Beaujolais Day
Beaujolais day has been running in greens since our opening in 1989 and is still one of the busiest days of the year with a high energy, jovial atmosphere.
Beaujolais is a wine producing region in France and on the third Thursday in November each year the region releases its young wine which can be enjoyed  immediately (this is debatable and some years are better than others, but that's all part of the fun)
With it comes a celebration of this young wine and for greens we combine this with a celebration of France its self and invite you all to a day of French cuisine, music and of course the star of the show Beaujolais Nouveau.
This year falls on the Thursday 16th November, please give us a call to book. 
merci beaucoup mes amis!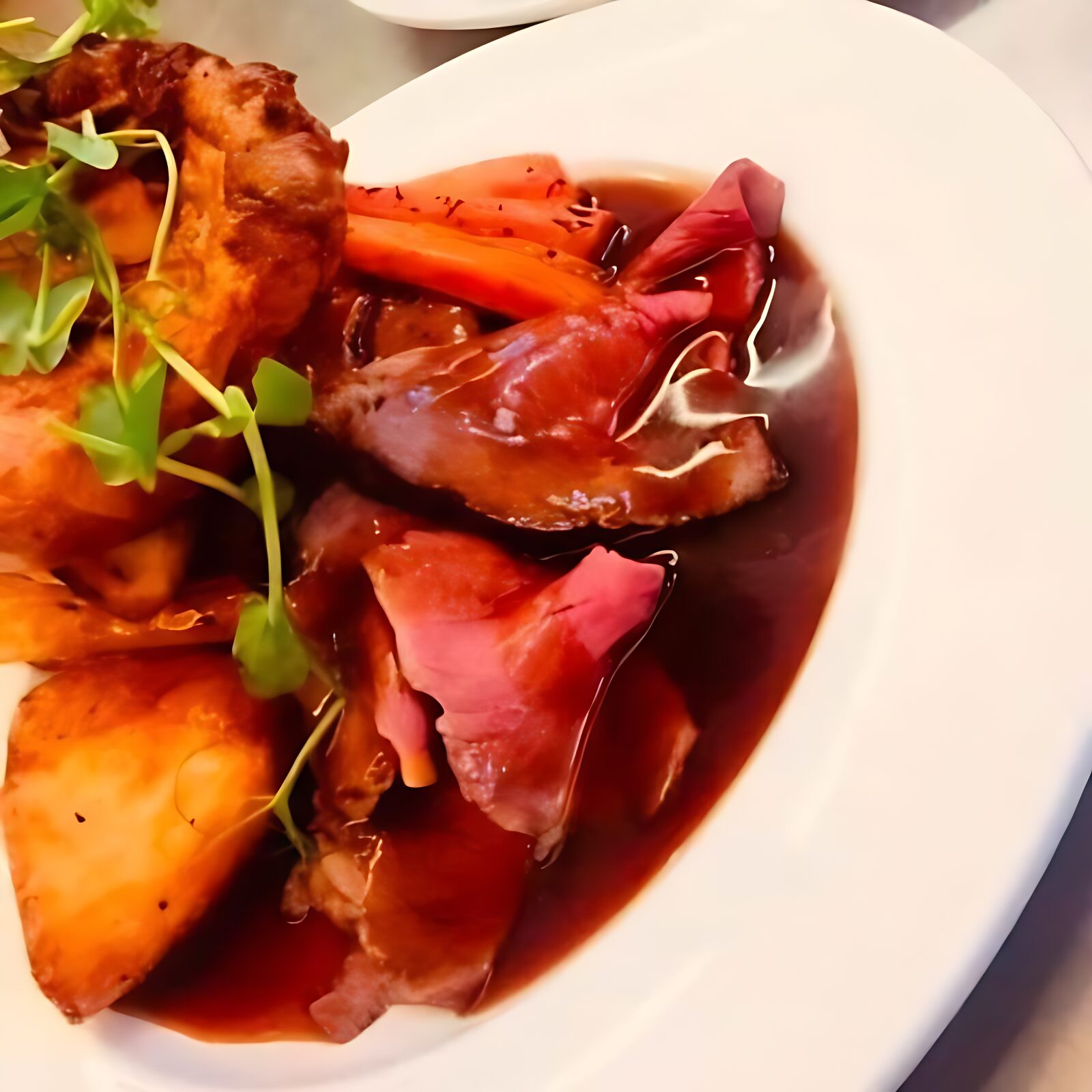 Sundays at Greens
Sunday at Greens is our favourite day of the week, The pace changes as the focus turns  relaxing, enjoying time with friends and family and eating good food.
Sunday Brunch is available from 8.30 – 5, paired best with a bloody Mary done well. 
Lunch joins the action from midday. Our Sunday Roast is of an excellent standard and well worth booking in for. Please give us a call or email to book.

At Greens Bar and Kitchen, our dedicated staff are on hand to look after you and aim to make sure you have a great time, every time.
Join us at Greens for Prosecco Wednesdays! Indulge in 2-for-1 Prosecco offer all day long. 
Booking a private event at Greens Bar and Kitchen - let us do the work for you and take care of your special event.
We invite you to give us a call on 01962 869630 to make reservations and secure your table. Whether you're looking to enjoy Brunch or Lunch, our team will offer a warm and friendly welcome.
Sunday's at a greens are all about family, friends, good food and a good Bloody Mary.
Sunday roast, served with roasted potatoes, carrots, parsnips,Yorkshire pudding and our famous cheesy greens.
Allergies or Intolerances
Please let us know if you have any allergies or intolerances - we're committed to ensuring everyone can enjoy our offerings safely.