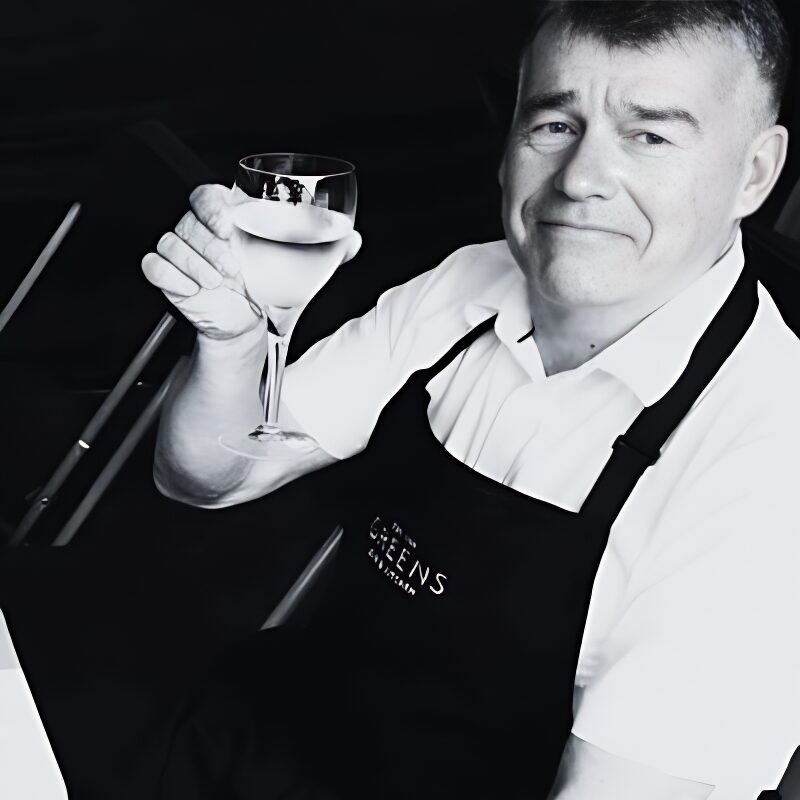 Introducing Peter's monthly Wine selection, where you can delight in some of the finest wines carefully handpicked by Peter himself.
At Greens Bar & Kitchen, we take great pride in showcasing these fantastic wines for you to enjoy.
Each month, Peter personally selects a range of exceptional wines and offers them at unbeatable prices, allowing you to indulge in a truly memorable wine experience.
This Months Wine Selection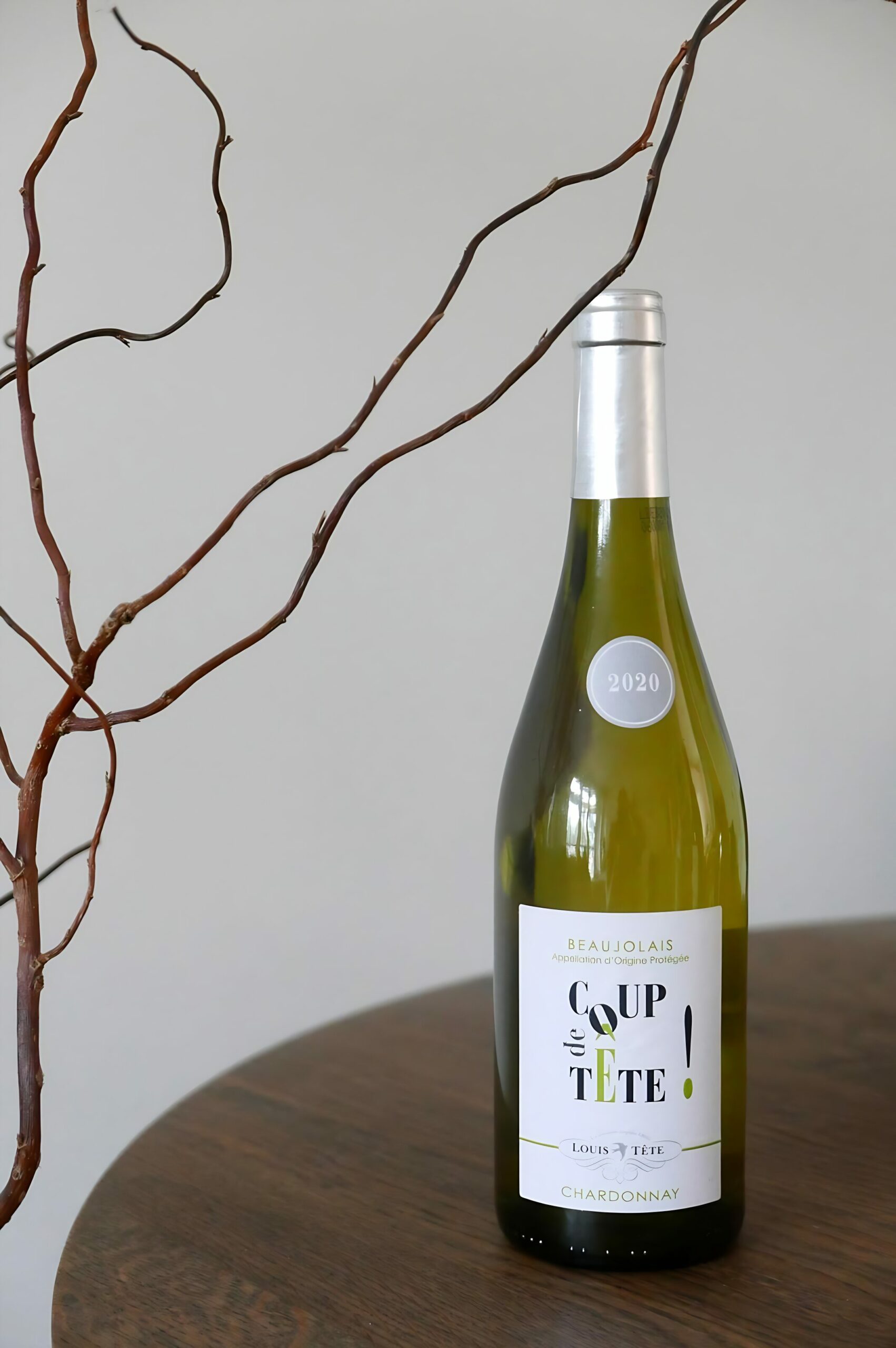 Coupe De Tete
Beaujolais is best known for light, floral reds made from the Gamay grape. But there's a small amount of white wine made here too. The region is south of Burgundy, and it has a marginally warmer climate. As a result, this Chardonnay is gloriously ripe. Think flavours of fresh peach, apricot, citrus and pear. Try it with white fish.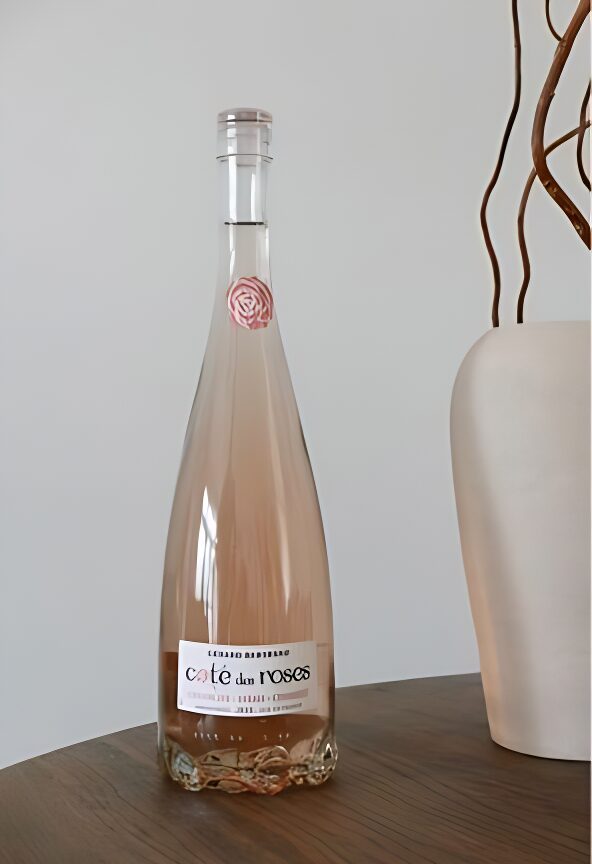 Cote Des Roses
Gérard Bertrand was once a famous rugby player. He's now one of Southern France's most acclaimed winemakers. His wines regularly scoop top marks from the critics, and the Côte des Roses is a real classic. From warm and windy vineyards on the French coast, the ripe fruit flavours are balanced by a delicious freshness from the sea breezes. It comes in a beautifully sculpted bottle, designed to look like a rose, making it a great gift or celebration centrepiece. Expect bright flavours of summer fruits, cassis, redcurrant, roses and grapefruit. It'll be fantastic with baked white fish and fresh seasonal salads. In 2022, this wine won an IWC award for the 2021 vintage.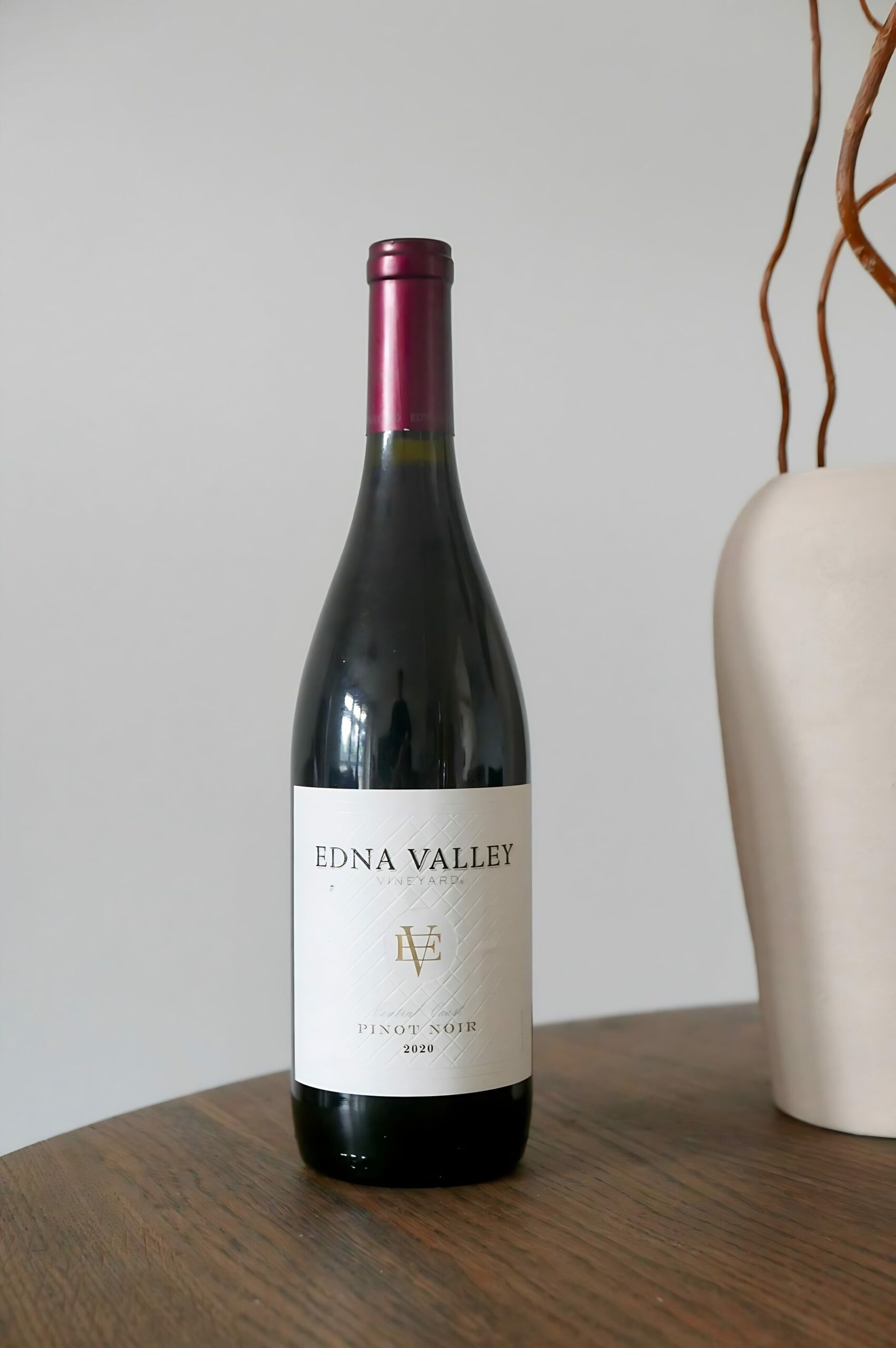 Edna Valley Pinot Noir
This is made from a number of lesser-known spots in California's Central Coast. The nearby Pacific ocean provides an almost constant breeze through the vineyards. This keeps fussy Pinot Noir grapes happy through a long growing season. And slow ripening grapes make complex and elegant wines. Central Coast may not grab the headlines like other nearby regions, but this means you get both great value and exceptional flavour. It's light and silky, with flavours of blackberry compote, black cherry, cranberry and a long, smooth finish. Try it with roast lamb, or roast mushroom dish.